APPAREL
BUSINESS PROJECTIONS WORKSHOP
One-on-One Financial Projections Workshop, Specific For Your Brand
Everything you need to create a high-level budget and financial projection for your brand.
The Apparel Business Projections Workshop
The workshop exceeded our expectations. It helped us to clarify the direction for our brand.
The Apparel Business Projections Workshop is unbelievable. It really helped me think thoroughly about my brand, products and strategy and how I can best go to market.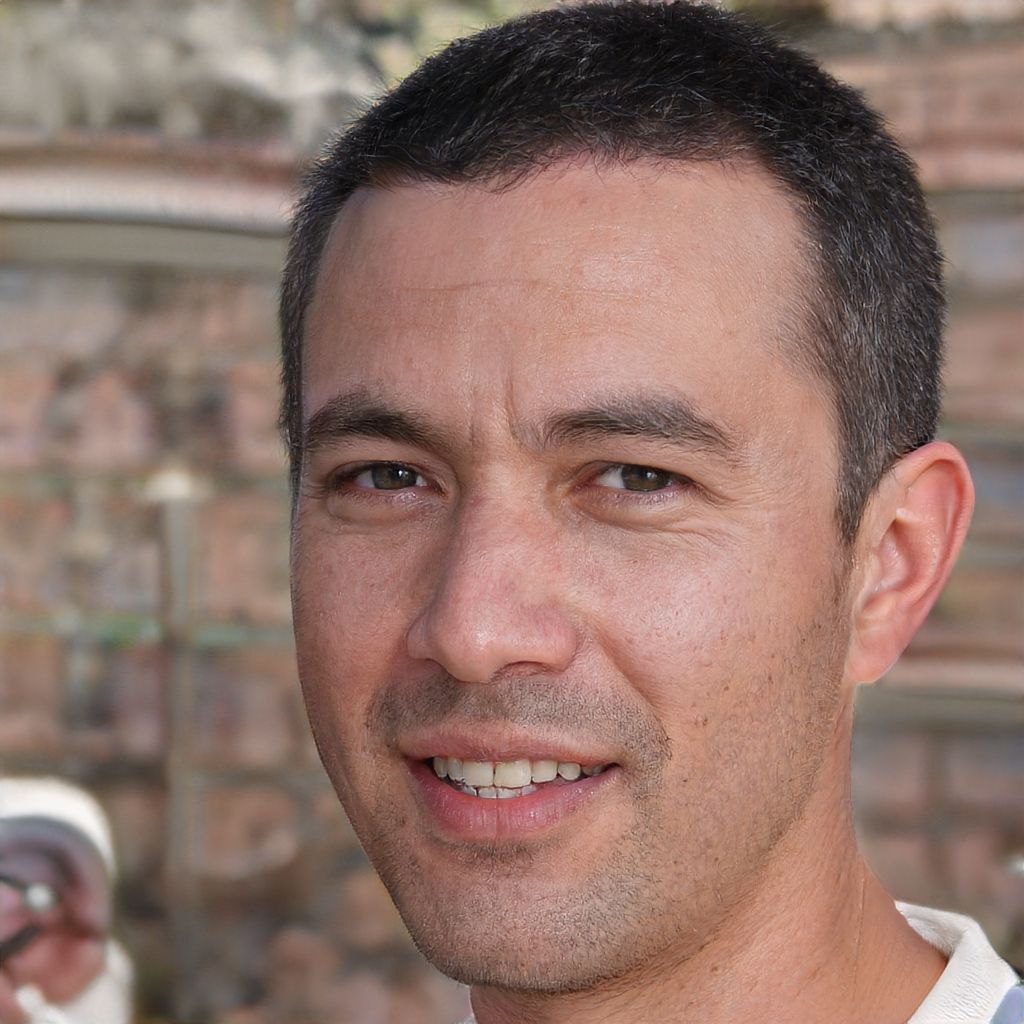 This is exactly what we needed to validate our business strategy.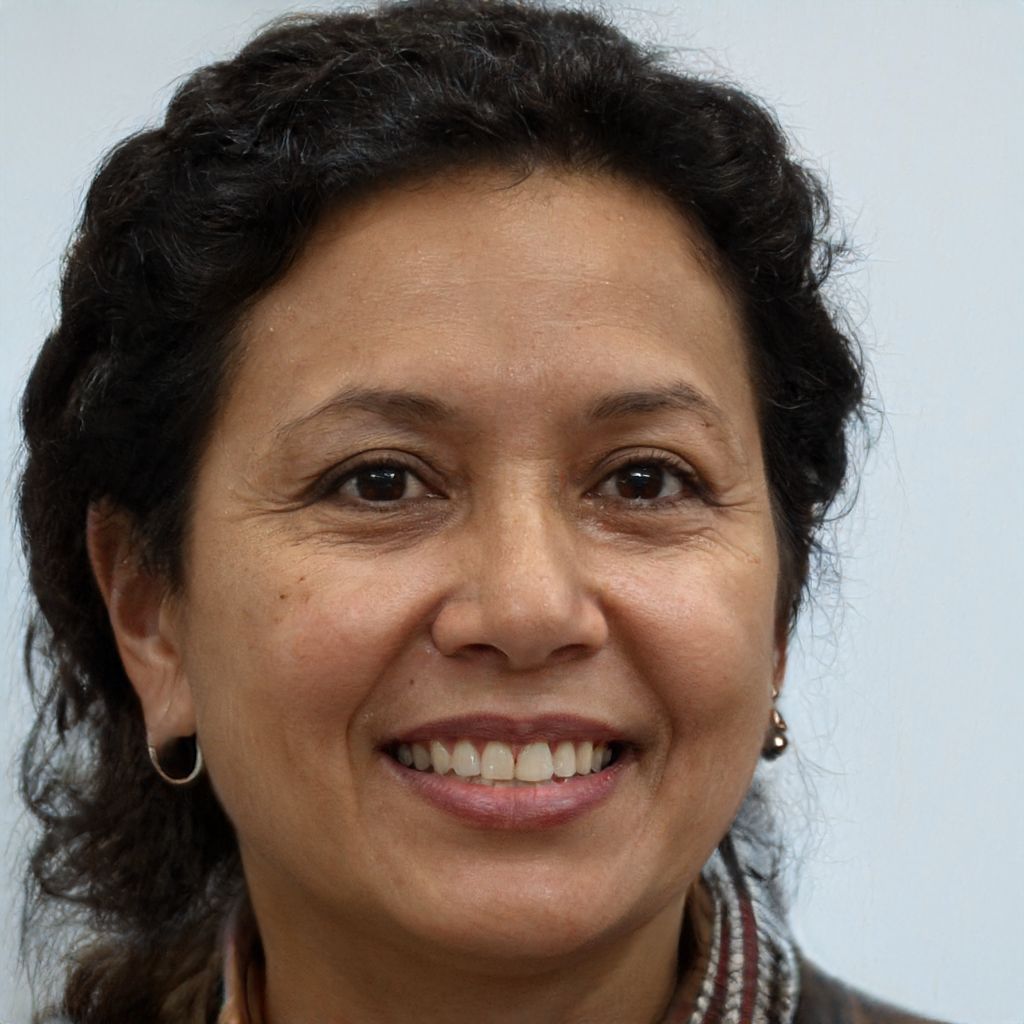 A start-up doesn't have to be a hustle till it magically succeeds, it can be a serious business with good projections for the future - from the very start.
Description of deliverables
The following will be delivered in a 3-hour workshop:
You will prior to the workshop, answer some questions regarding the brand fundamentals and what you want to achieve with your brand. The questions will be provided by Desinder.
You will participate actively and openly in the workshop to get the best result.
The 3 hour workshop will be held live over Zoom, and will be recorded for you to watch again if needed.
The total investment of the Apparel Business Projections workshop is $4,000. Paid prior to workshop.
Use the form to send us your question, and we'll get back to you momentarily.