Contact Us To make something great together.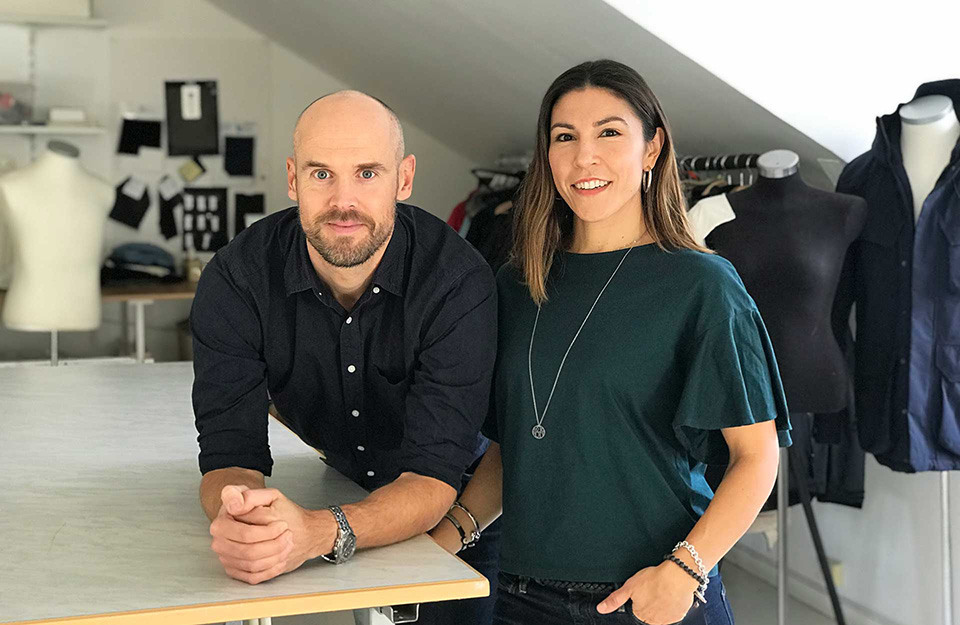 Contact Us
Fill out the form below and let us know what you need help with.
Discovery Call
We discuss your goals and discover how Desinder can best help you.​ This is not a coaching call.
Solution
Based on the discovery discussion we propose a solution including objective, deliverables, and timeline.​
Agreement
We agree on the terms of the project cooperation and sign a contract.​ We use e-signatures.
Project Start
We start working together to achieve your goals.​ We follow a clear step-by-step process and use our online tool for all cooperation.